Craft encompasses the design and decoration of objects which are basically utility oriented rather than decoration, although chiefly they are more than mere utilities in terms of their aesthetic values. They adorn & beautify …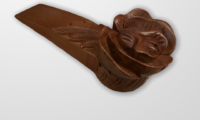 Maywell Lifestyles revolutionise wood products into a piece of art.
Well established since 1996, we bring functionality together with beauty into every home. Our natural wood products are individually crafted by our renowned Wood-Doctor Kelvin. With over 30years of experience in carpentry work and design, Kelvin created our in-house brand of DUCO wash; a unique finishing on solid teak wood furniture.
Teakwood with natural grains and fragrance are best kept in the original condition. At Maywell, we add simple earth tone colours onto these pieces and leave it to re-create another beauty overtime. The rich oils within the wood will form natural patterns on each furniture accordingly.
Maywell has created lifestyle collections that evokes a strong sense of peace and calmness.
Let's embrace nature and walk into a sensuous experience with us at Maywell today!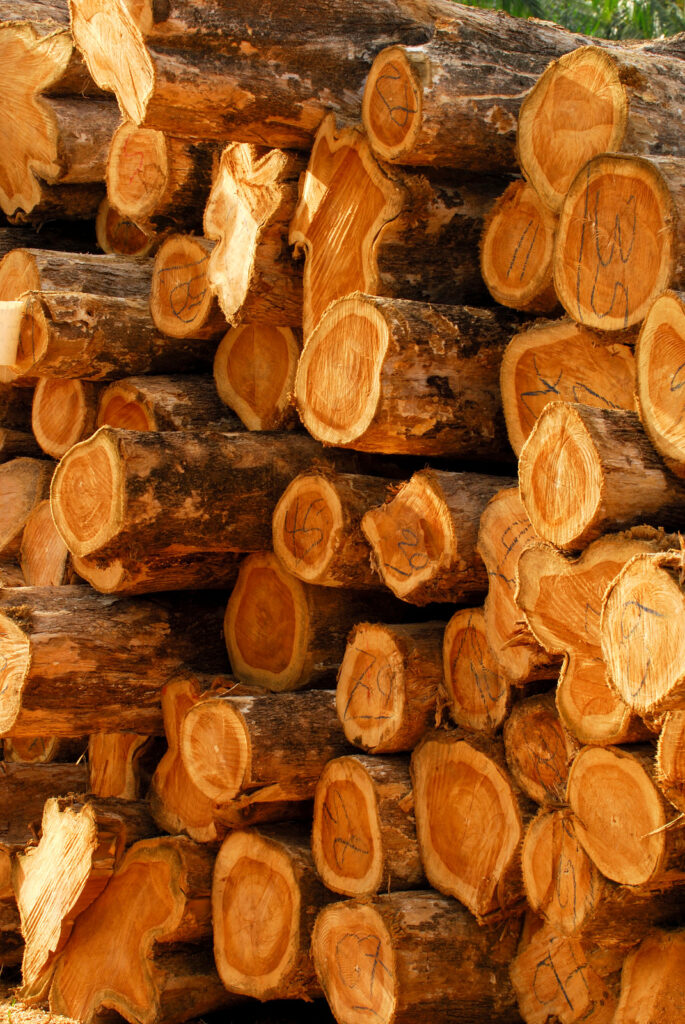 A Love Affair with Teak wood
Teakwood is a native wood to Myanmar, Thailand, India and Indonesia, and is the most recognized precious wood in the world.
There is an old saying in Europe: "Matured teak is worth it's weight in gold!"
Solid teak wood species has a delicate and beautiful texture, and contains natural citron fragrance, which can purify the air, repel insects and soothe emotions.
May 1996, Maywell Founder, Kelvin and Vincent, stepped foot onto the lush greenery of Former Tanglin Barracks. Every individual architecture was well formed within the wild nature. We embarked upon the journey of artisan life at Blk 34, Harding Road.
The first burmese solid teak wood importer in Singapore, we established a premiere quality furniture store well known by locals as well as expatriate communities all over the world.
Year 2002 marked our next chapter and adventure. Shifting into the central cluster of Tanglin Village, Blk 6, Dempsey Road. A 5000 square feet of communal area with the same team and same goal, to bring nature closer to life.
Today, we celebrate our 24th anniversary in Tanglin Village. At Blk 13, Maywell revamps and revolutionizes every piece of our solid wood collections into style. Maywell brings asia art and values from the devoutly Buddhist nation Myanmar, Royal city of Java, Indonesia, and the Mystic Thailand closer to you.
OUR HISTORY
Our Collections
Through our adventures, we have amassed a trove of art treasures and delights from around the Asean region...
Maywell has a generous collection of earthen ware, wood and rattan furniture, paintings, and wood carvings with intricate patterns and designs hand crafted by culturally indigenous artisans. A trip to Maywell will be time well spent in search of that curio for your mantelpiece or the perfect conversational house gift. With such a rich and diversified collection of art pieces, it is hard not to find a piece suitable for your personal collections.
LEARN MORE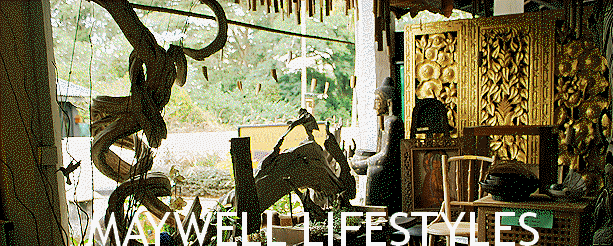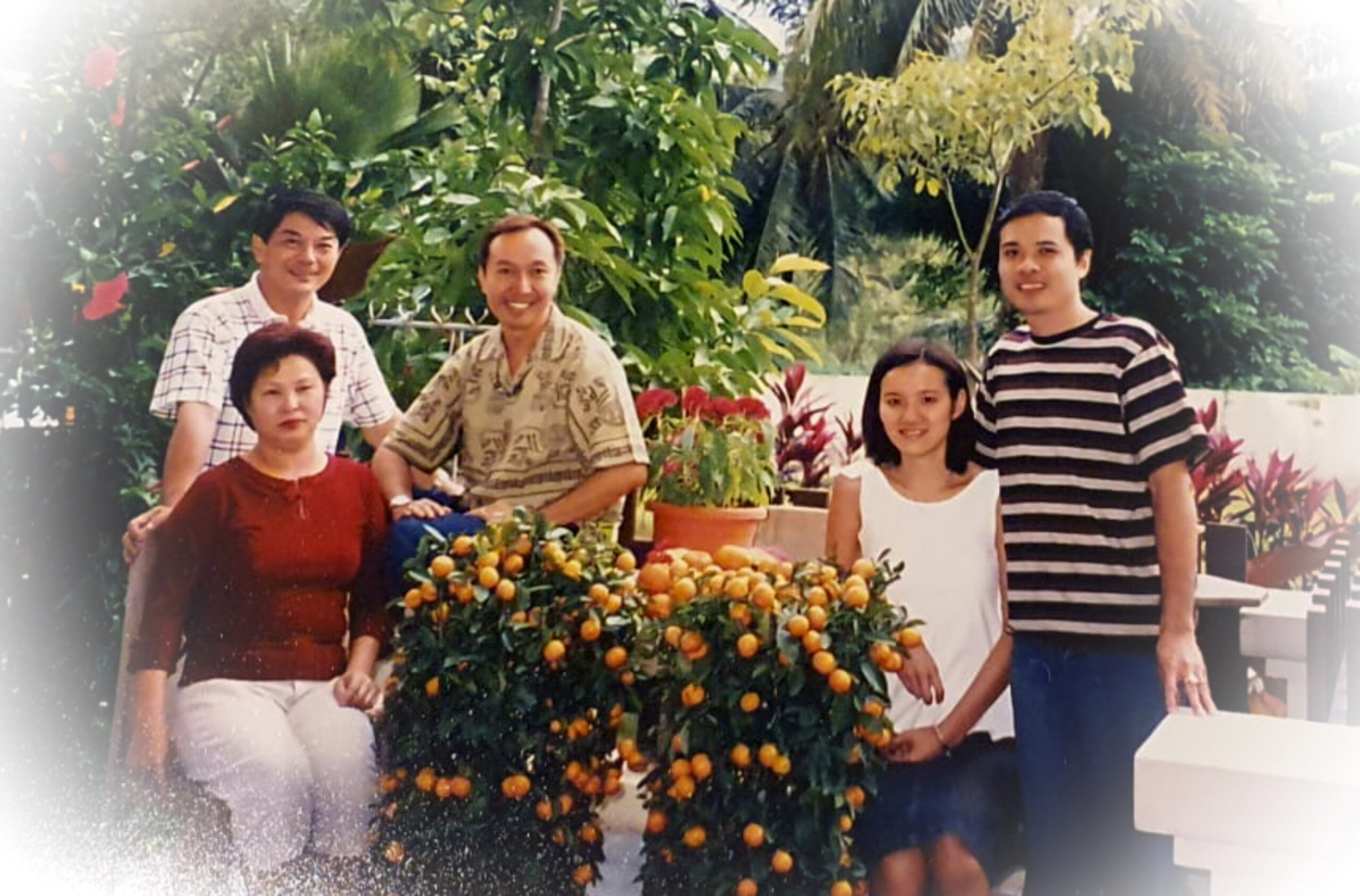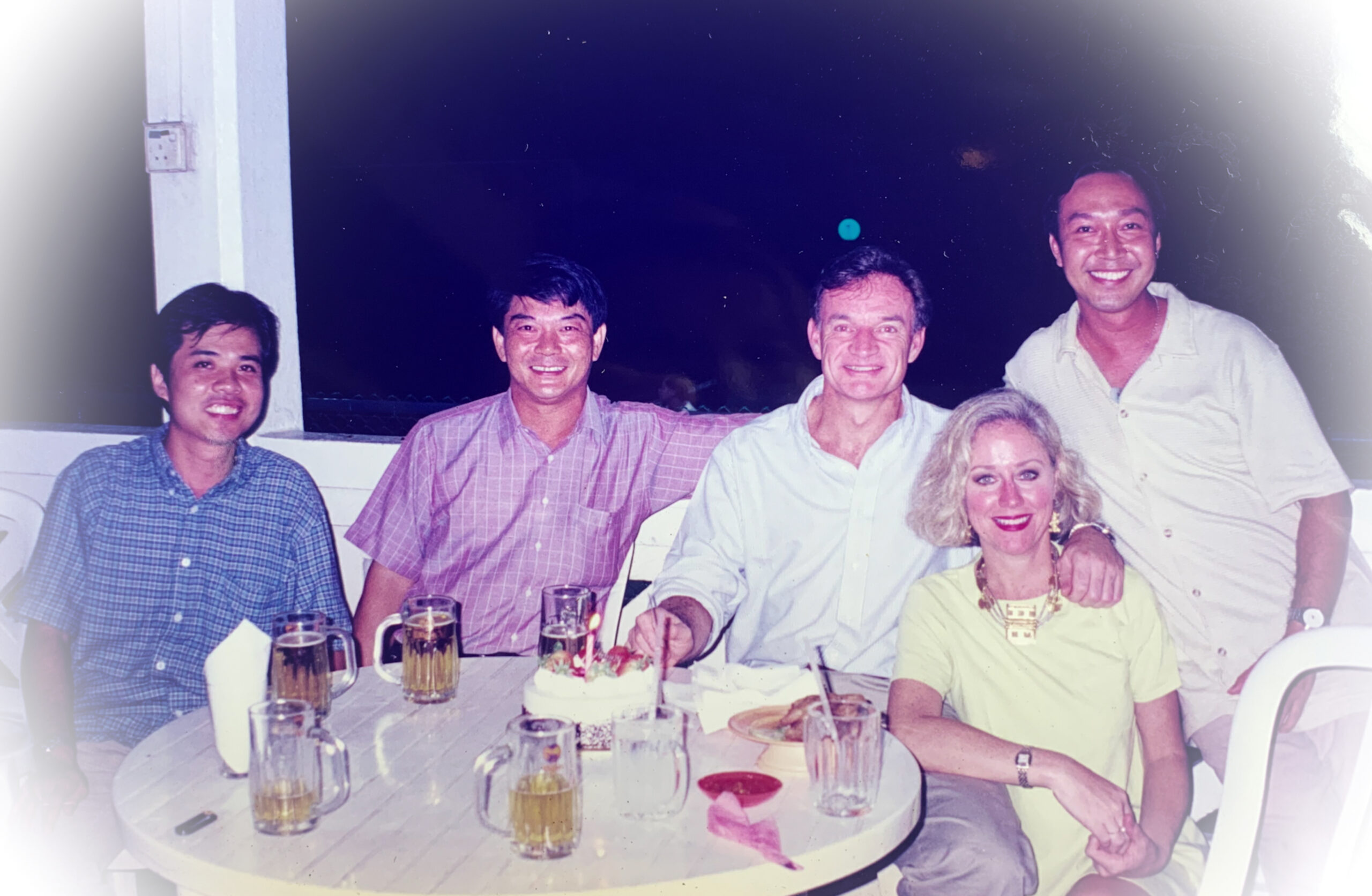 Our Team
Kelvin– Wood Doctor. With over 30 years of carpentry and design experience, Kelvin has devoted his life exploring and experimenting nature.
Kelvin's passion and enthusiasm is well illustrated among his creations. The beauty of teakwood can be shown clearly on each piece of furniture design and created with love by him.
Vincent – 50years experience on import and export
Glenda , Esther , Dave , Carpentry team